Since 1989, R.D. Jones Excavating has been a leader in the excavation industry in Northwest Ohio
We have been in business for almost 50 years and remain a family-owned business through and through. Randy Jones started the company in 1971 with one dump truck and a bulldozer, and today R.D. Jones has grown to include a fleet of over 65 pieces of equipment and over 65 employees. R.D. Jones Excavating was incorporated in 1989 and is now the premier excavation and site development contractor in Northwest Ohio.
Randy remains the President of the Corporation and oversees the daily operations of our field crews and equipment. He also maintains personal contact with our client base, which has grown immensely since he started his business.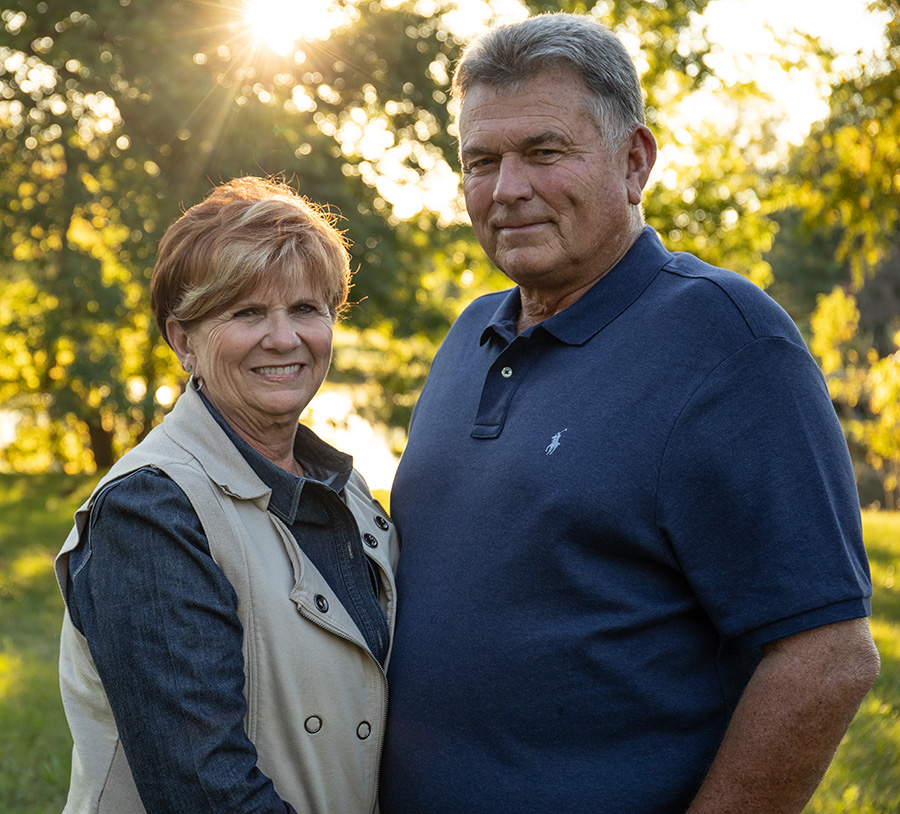 Contractor of the year 2010
R.D. Jones Excavating based in Harrod, Ohio, was among the 12 national finalists for Contractor of the Year 2010, sponsored by construction equipment manufacturer Caterpillar Inc. and the leading construction trade magazine, Equipment World. Owner Randy Jones attended the awards banquet, held on February 27, 2010, in Las Vegas where the top honor of Contractor of the Year was announced.
Read more here:
Randy's wife, Dana Jones, is the Secretary of the Corporation and manages the daily office operations and plays a vital role in keeping R.D. Jones running efficiently and seamlessly.
Randy's sons, Trevor Jones and Travis Jones, are both job superintendents in charge of managing projects and field employees. They direct the daily operations on-site, which includes earth moving and underground utility crews.
R.D. Jones also employs three project managers and estimators, three full-time mechanics with fully equipped service trucks, experienced and professional operators, pipelayers, laborers and truck drivers, a safety director, a full-time controller, and a payroll administrator.
Cornerstones of Our Business